Last night, one of my best girlfriends turned 21...
Sam, The Birthday girl Sara, Destiny, Amanda, Me, Kelly, and Brit
Brit and her classy mug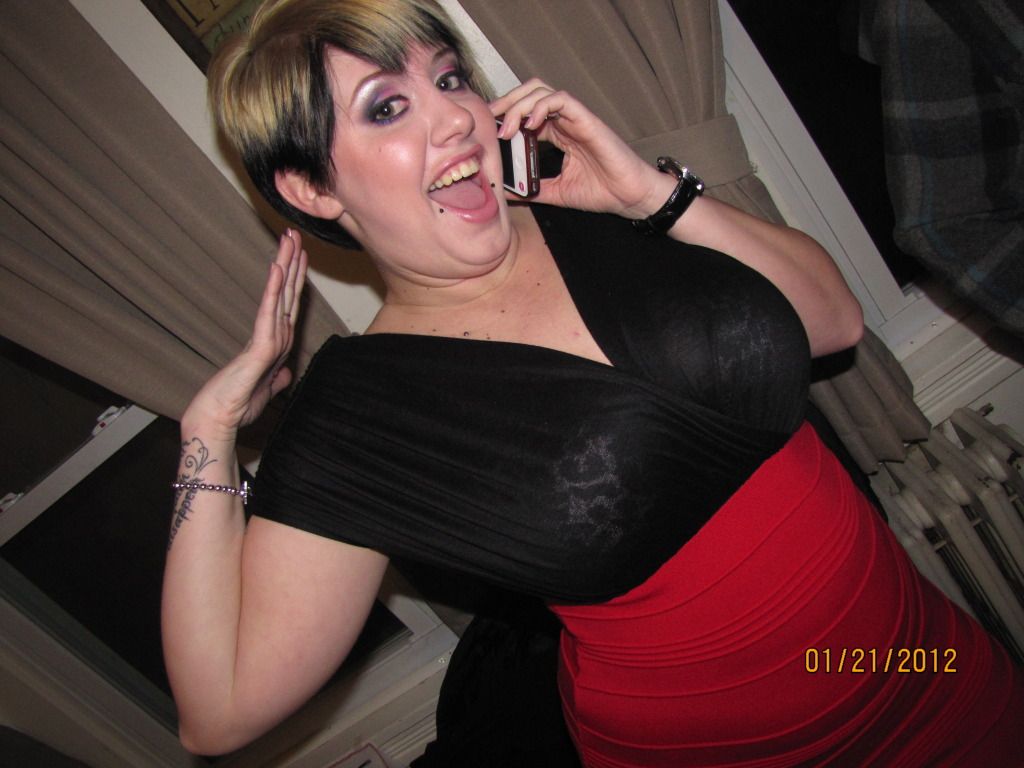 Amanda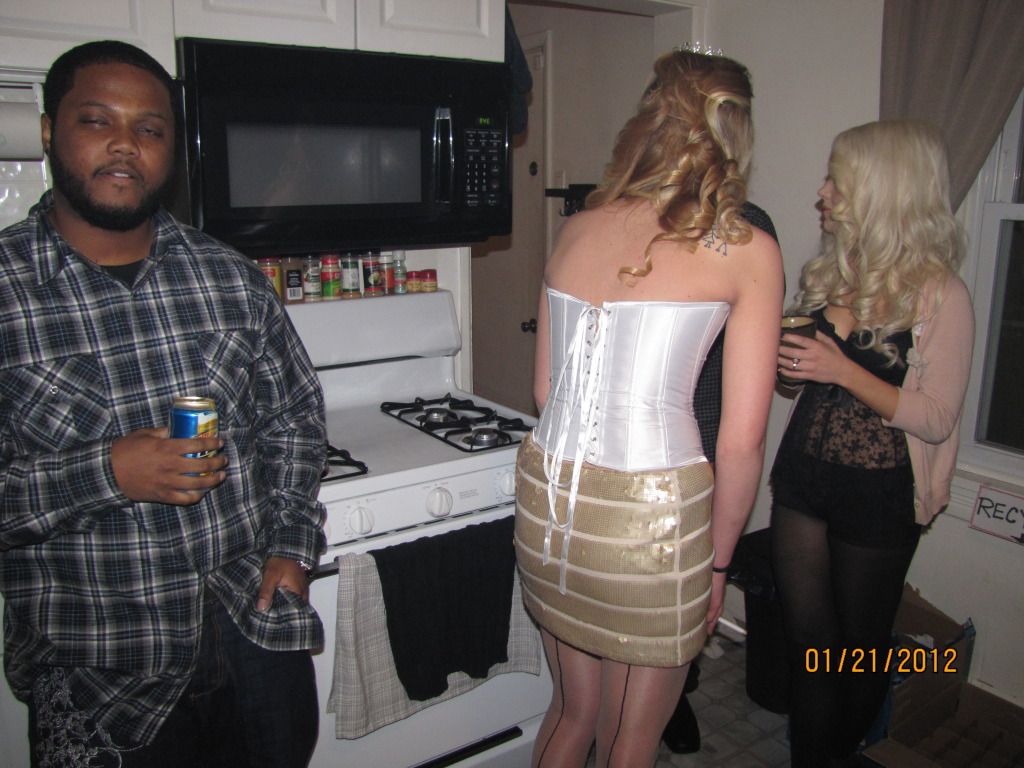 Timberrrrrr!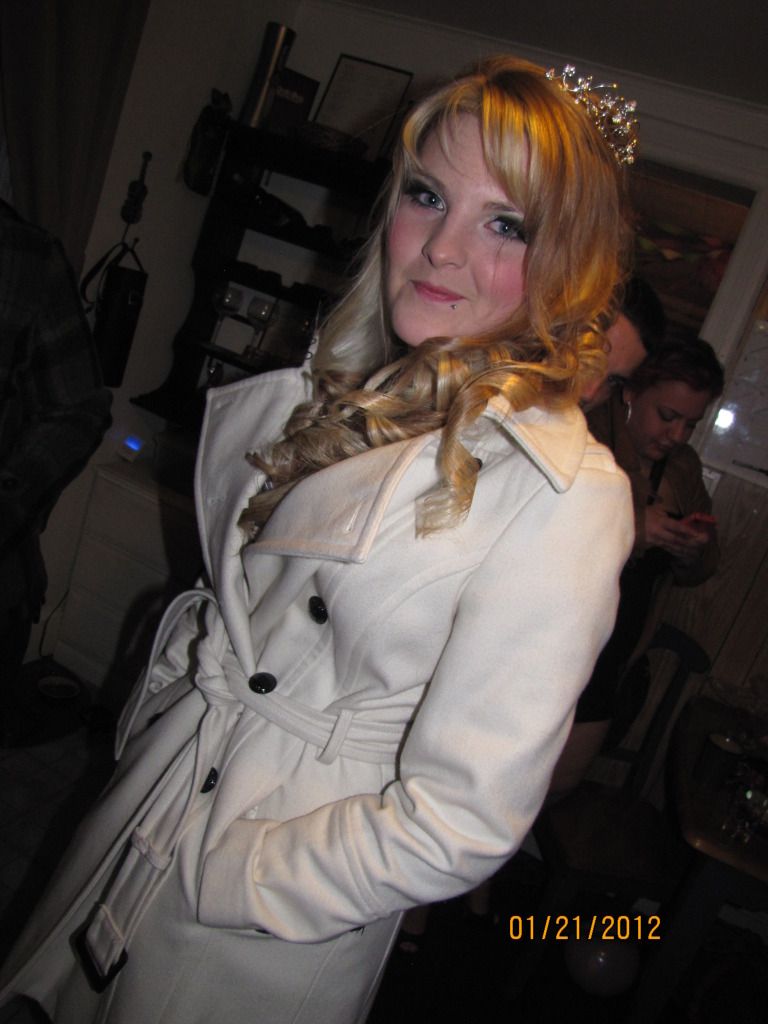 Princess Sara
Limo to Rumor
Royalty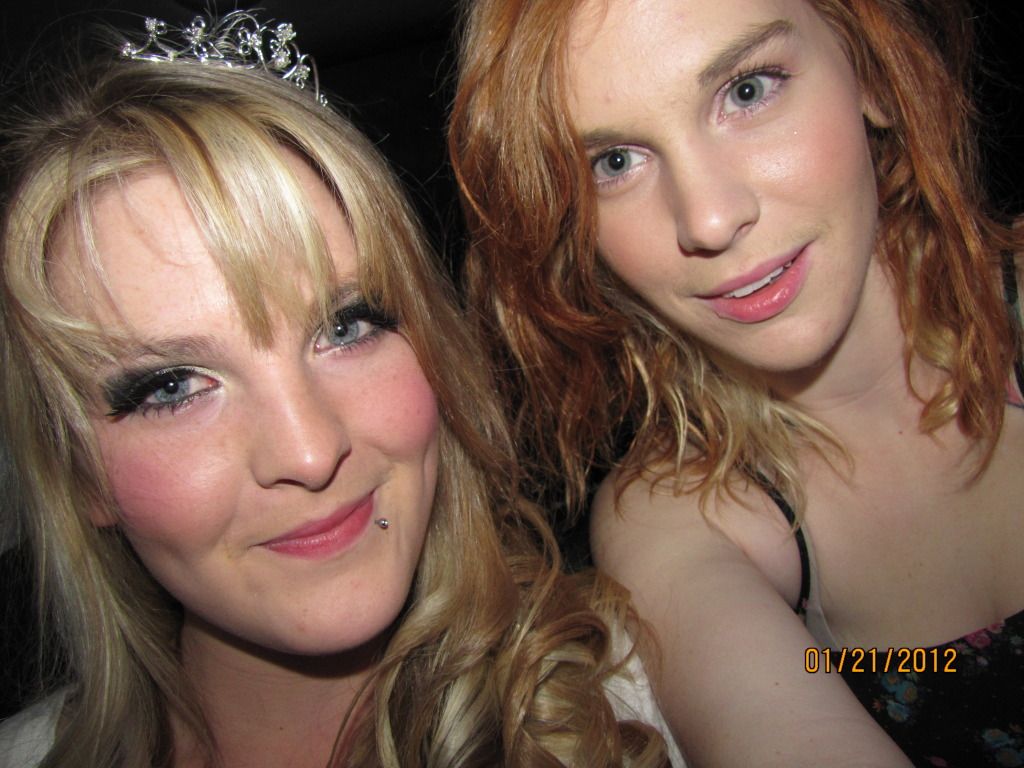 Sara and Me
Sam and Sara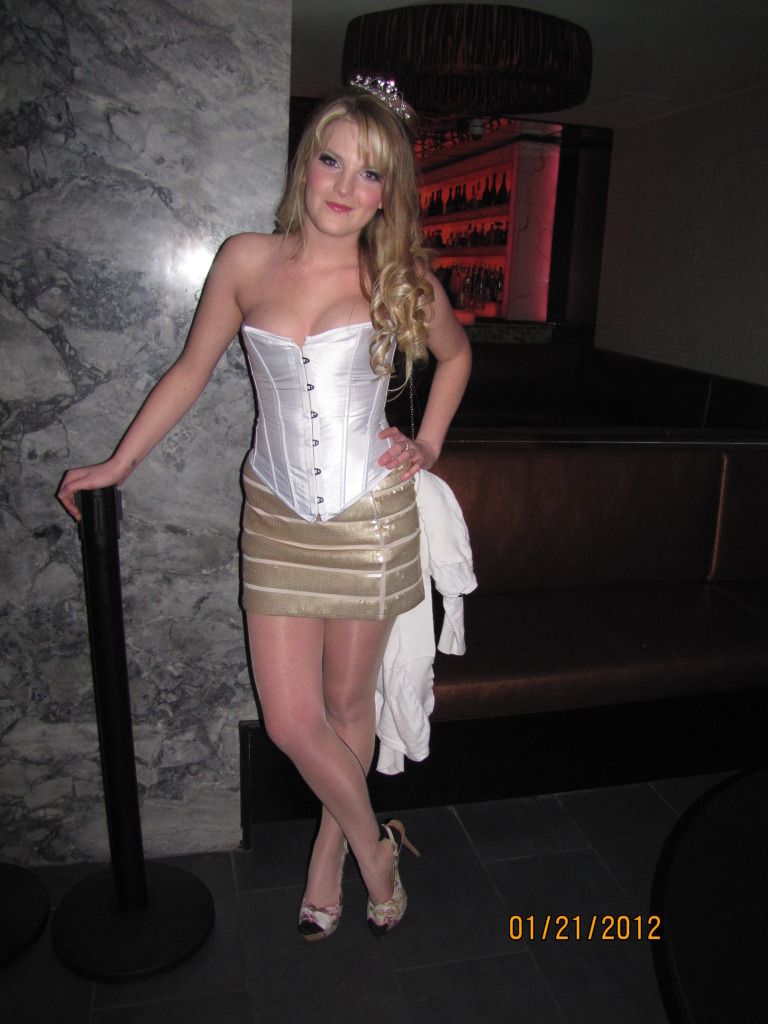 At Club Rumor in Philadelphia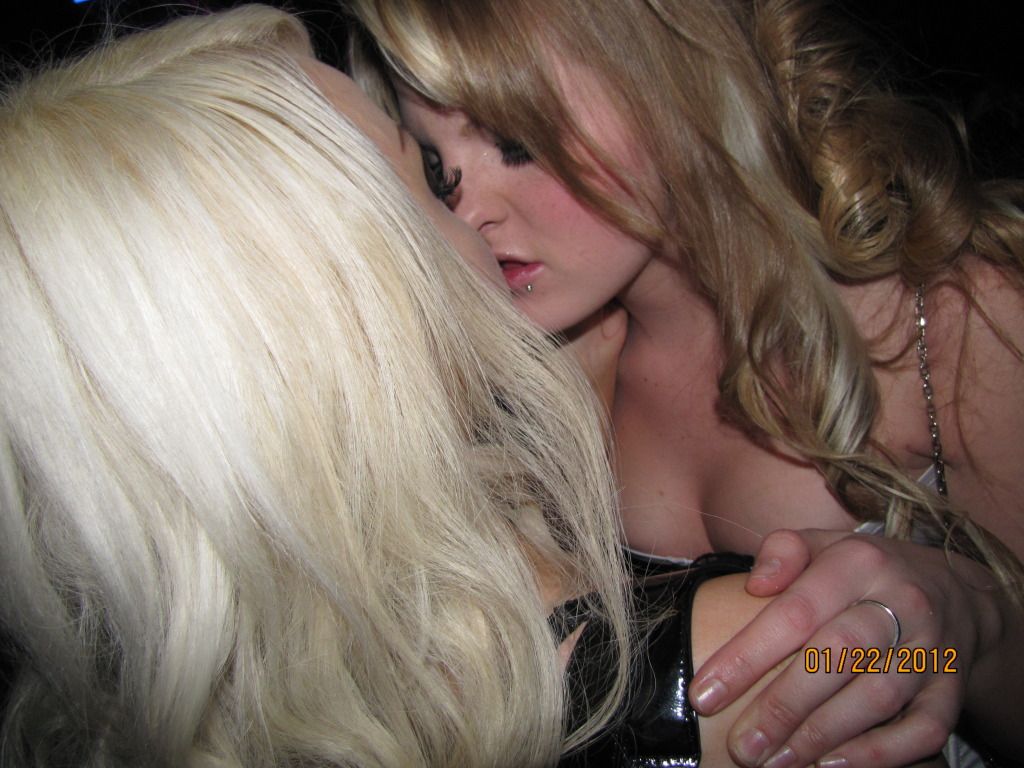 love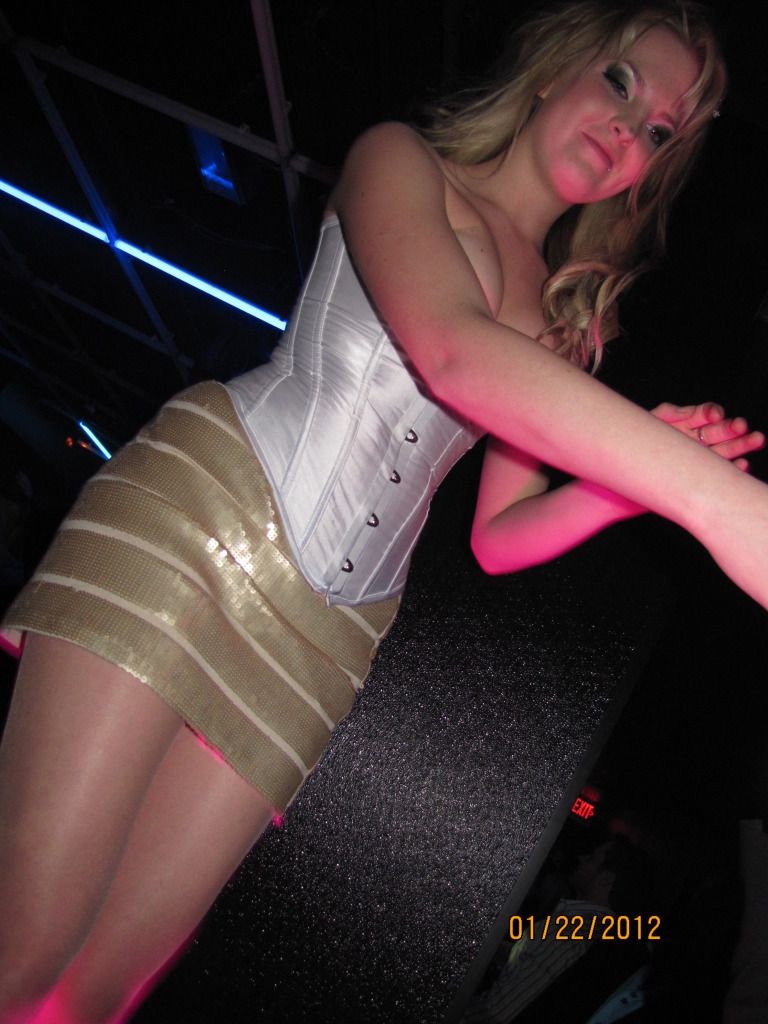 Sara up on the go-go stage for about 5 seconds before security pulled her down
Dancing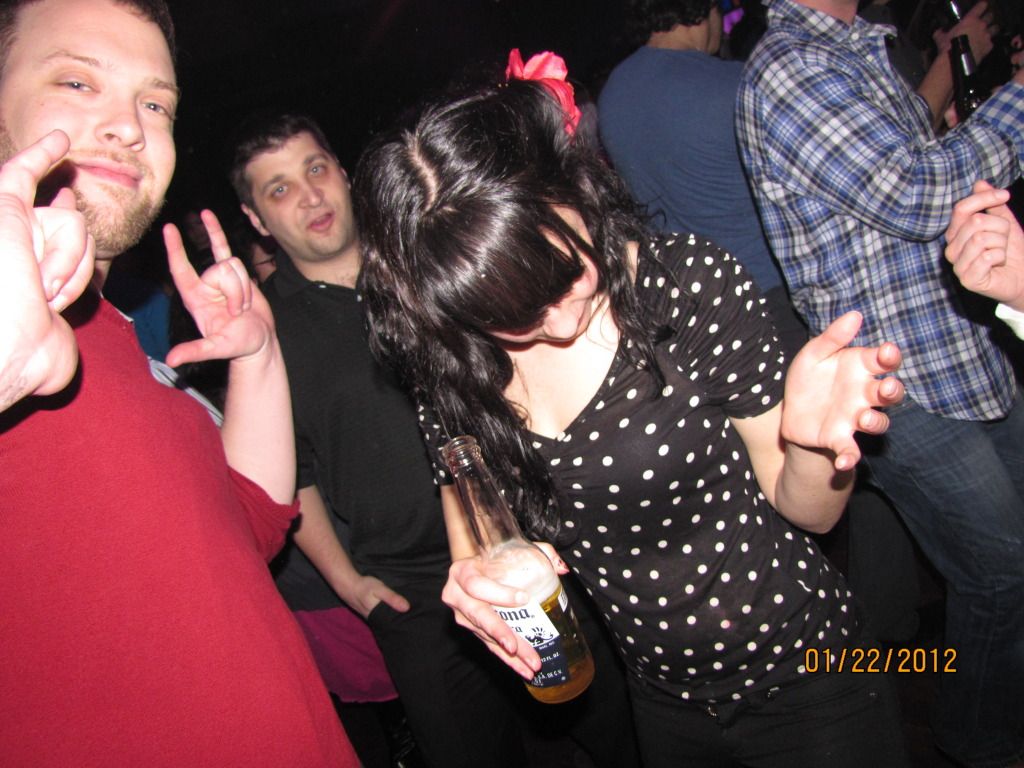 Ugly dudes trying to dance with us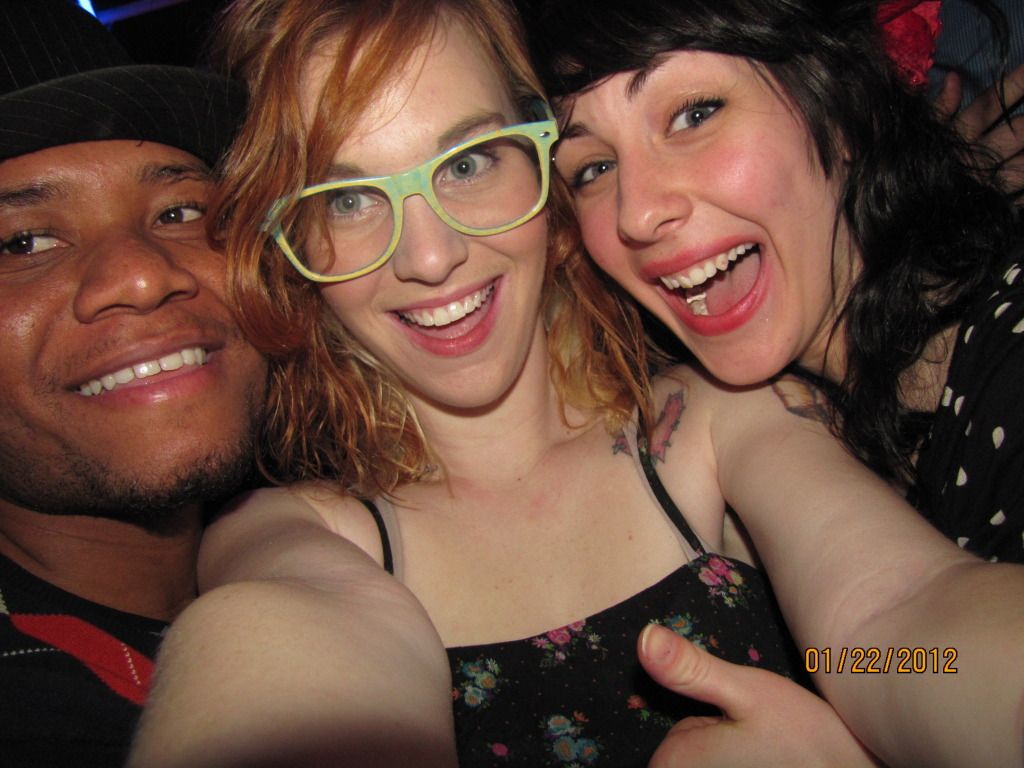 Another random guy gettin in our picture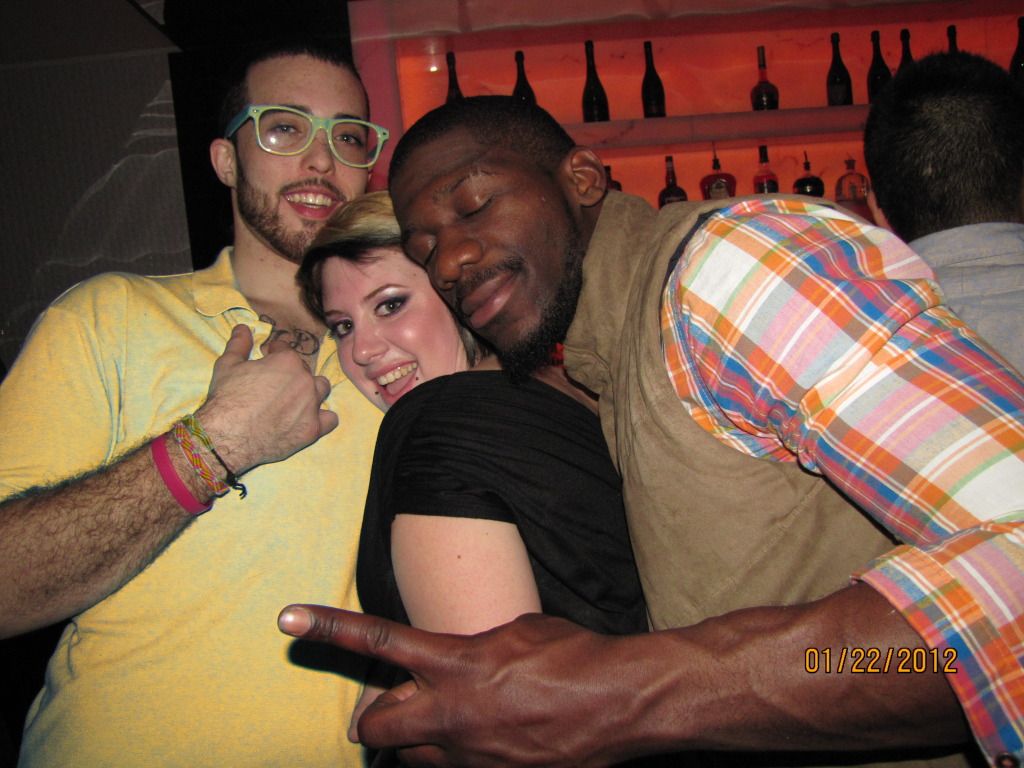 Mike, Amanda and Milton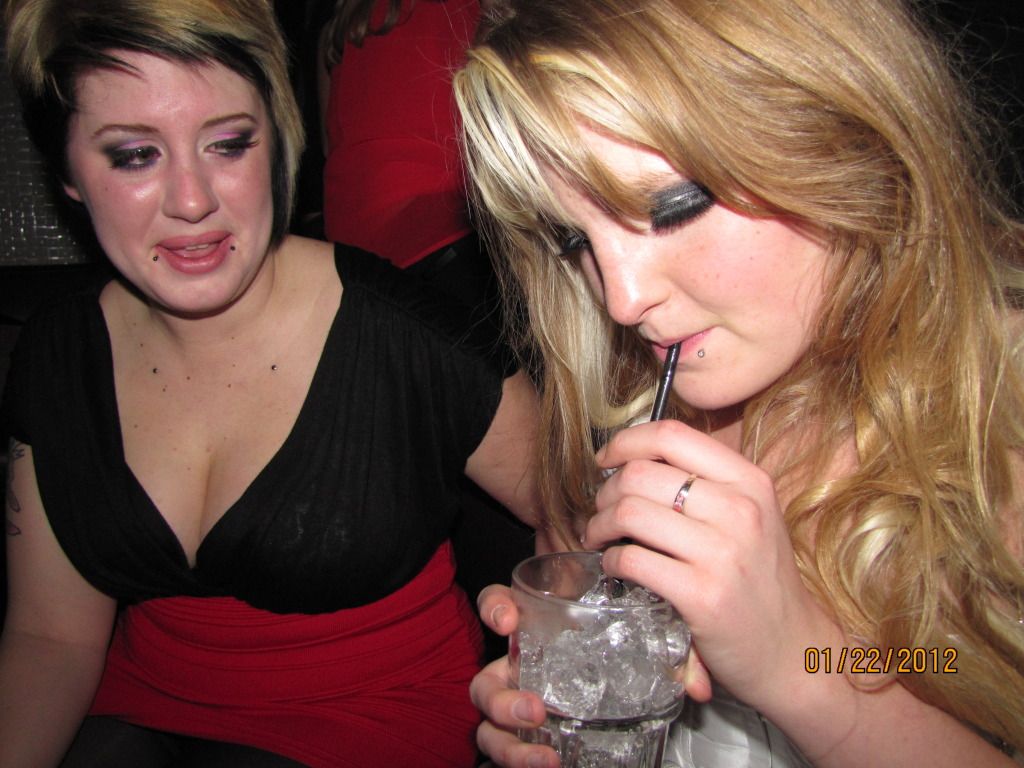 DRUNK
Limo ride home
Lipstick
love.
Happy 21st Birthday Sara!!!!