All I want for Christmas is to be happy and healthy. But since my friends and family keep asking what I want... here's a few things I could use!
A new pair of winter booties!
Since mine are falling apart.
The Muppets collection by OPI!
particularly "Rainbow Collection" and "Meep Meep Meep"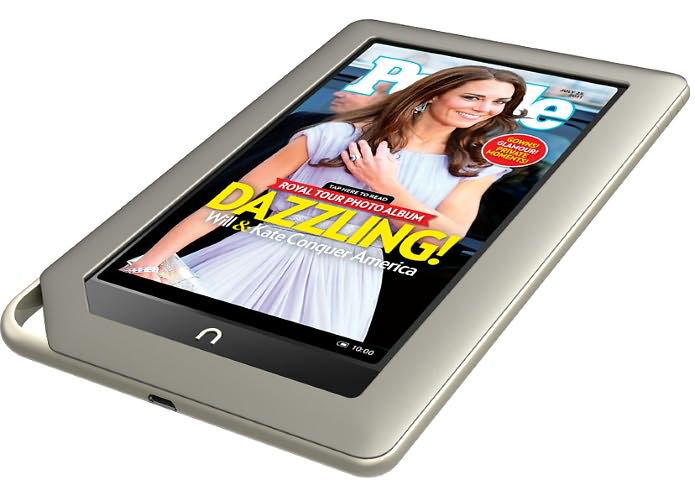 since I no longer use a smart phone.
Bumble and Bumble shampoo & conditioner!
since they are too expensive to buy for myself.
Like this Red Fox from Spirithoods.com
and that's about all I can think of!
Besides maybe a few things for the apartment...
or some cash to get my hair done.